Is selling your Los Feliz real estate on the agenda for you this winter? Like most areas in the country, Los Feliz is currently experiencing a seller's market, with more interested buyers than homes on the market. This means it's more important than ever to do everything you can to get the most out of your home sale.

There are some common ways that sellers are leaving money on the table when they sell their properties. Here are a few mistakes sellers make and how to avoid them when the time comes to sell.


Overpricing
It may seem counterintuitive, but setting the price of your Los Feliz real estate too high is one of the ways sellers often leave money on the table. That's because overpricing a home usually makes it more difficult (or even impossible) to sell — especially in a balanced or buyer's market. Overpriced homes sit on the market. You'll end up having to lower the price and may find that you have to set it even lower than what it's valued at to correct for overpricing it in the beginning. Additionally, prospective buyers will be aware that you've lowered the price, which may be a red flag that prevents them from making an offer.

To ensure that you price your home fairly, have your Los Feliz real estate broker do a comparative market analysis. This is a method of pricing homes that compares your house to other similar properties in the area that have recently sold.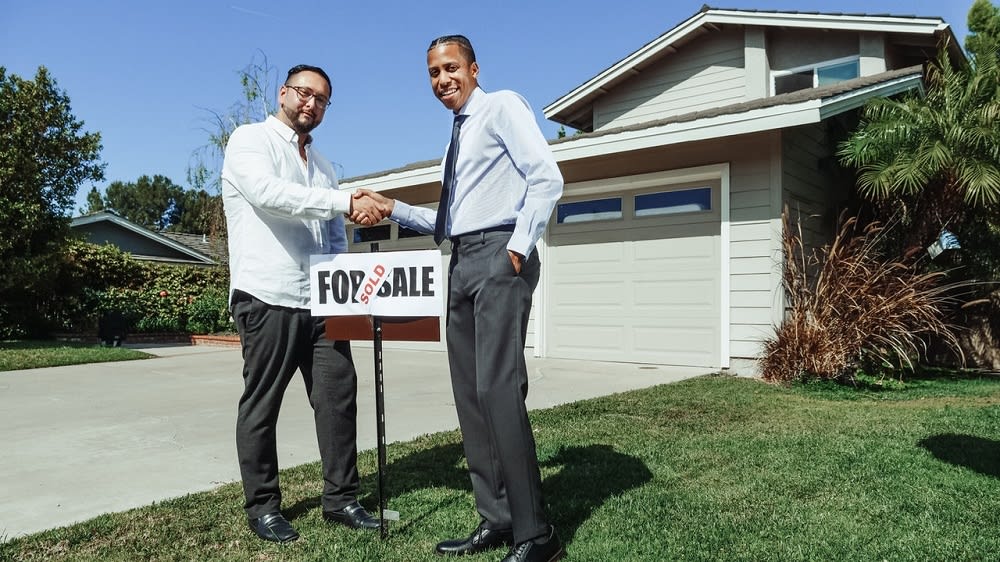 Accepting the First Offer
Getting an offer is very exciting — especially if your home has been on the market for a while. However, that first offer may not always be the best one. One of the ways to avoid making the mistake of jumping at the first offer on your home is to defer showings. Deferred showings involve listing your home on the MLS, then waiting a certain amount of time before you allow it to be shown. This increases prospective buyers' anticipation and will be more likely to result in multiple offers once showings begin.

If you do get multiple offers, be aware that the highest one is not always the best. Consider the following when deciding which offer to accept:
Why are you selling your home? Do you need to make a quick sale due to a relocation or life change? Are you facing financial hardship and need to avoid as many repairs or other costs as possible when selling? Once you know your priorities, you can better choose the offer that matches them.
Review the contingencies.
When making an offer on Los Feliz homes for sale, buyers can include contingencies involving home inspections, obtaining financing, or selling their home before they buy yours. Contingencies are risks for the seller, and the fewer there are in the offer, the stronger it is.
Take the emotion out of it.
Some buyers may try to appeal to your emotions by writing a personal letter along with their offer. It helps to view selling your Los Feliz real estate as a business transaction and try to remove any personal feelings when deciding which offer to accept.
Know what a strong offer looks like.
A strong offer comes from a buyer with financial strength (meaning they are pre-approved, are offering cash, or are putting a large down payment down), has few concessions, and is flexible on issues like move-out and closing dates.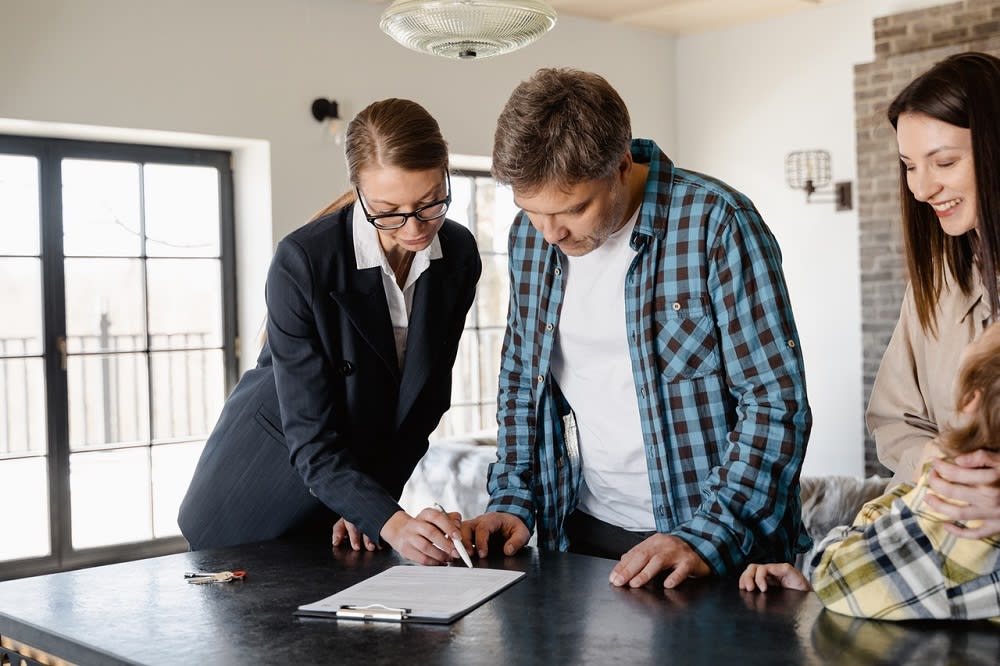 Rushing the Process
Trying to sell your home as quickly as possible is one of the most common mistakes sellers make that results in lower offers. When you try to rush the process, you don't take the time to market your home effectively or build any buyer anticipation. If you do need to sell quickly due to financial or other issues, talk with your Los Feliz real estate broker about ways you can best streamline the selling process without leaving a significant amount of money on the table.
Skimping on Marketing
In this day and age, most of those looking at Los Feliz homes for sale are doing so online first. This means that if you are not marketing your home with landing pages, social media ad campaigns, and other online marketing methods such as Google Ads, you are missing a large percentage of your ideal buyers.

Work with a real estate broker who has an in-house marketing team or who partners with a professional marketing company so they can create a marketing campaign that will make your home stand out and appeal to your target market.
Not Hiring an Experienced Los Feliz Real Estate broker
When you're attempting to get the most money possible, the importance of working with an experienced broker cannot be overstated. A professional broker will help you price your home correctly, create effective marketing campaigns and help you go through offers to choose the best one for your unique situation. Though you will pay a commission of your home's sale to your Los Feliz real estate broker, it will be well worth it to save on time and stress, and working with a professional broker will almost always result in higher offers than trying to sell your house on your own.
Are you ready to add your house to other Los Feliz homes for sale? It's important to take your time, find the right broker and pay attention to the tips in this article to avoid leaving money on the table and maximize what you make on your home sale. Reach out to an experienced broker like Austin Vaccaro for help.